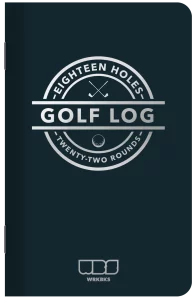 The best golf log book to track your progress throughout the season.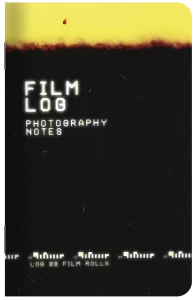 Remember the film you have in your cameras and the exposure settings.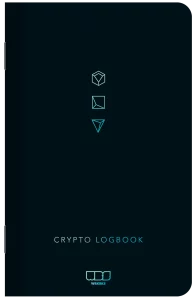 Your offline Crypto Seed Phrase companion for all your wallets.
Better than your municipal golf course score card
Designed for ease of use.
Free Shipping for $50+
Add over $49 to your shopping cart to qualify for free USPS First Class Shipping
Made in the USA
Our products are design and printed right here in the Midwest.
Ships in 1 Business Day
95% of all orders will ship in one business day. The other 5% ships in 2-3 days.